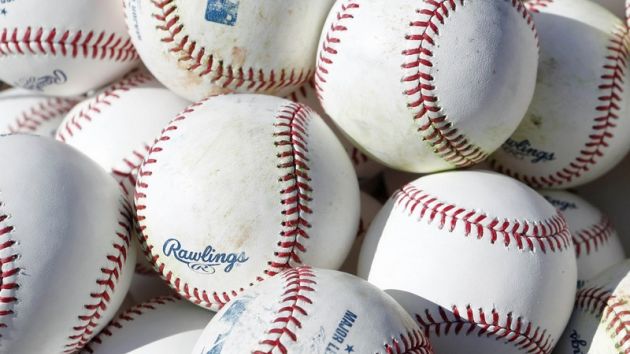 Major League Baseball (MLB) has announced a renewal of its longstanding partnership with PepsiCo.
The company will retain its exclusive rights in the non-alcoholic beverage, sports fuel and salty snack categories. PepsiCo brands such as Pepsi, Gatorade, Aquafina, Frito-Lay, Seeds, Cracker Jack and Lay's will all remain MLB sponsors.
The deal gives PepsiCo access to the league's TV assets, its mobile and digital properties through MLB Advanced Media and activation rights at key league events including the All-Star Game and World Series.
No financial details were immediately available but the deal is certain to be worth a significant multi-million dollar sum to the league.
"PepsiCo has been a tremendous supporter of Major League Baseball for nearly two decades. PepsiCo will enhance the fan experience at the ballpark and at retail with promotions across its food and beverage portfolio," said Tim Brosnan, MLB's executive vice president for business.
"MLB is a terrific PepsiCo partner and provides a strong platform to activate our food and beverage brands in ways that benefit the league, our retail customers and baseball fans across the country," added Jennifer Storms, senior vice president of global sports marketing at PepsiCo.
"Opening Day marks the start of a busy selling season for many PepsiCo brands and we're delighted to continue our relationship with one of the world's most iconic sports properties."
In addition to its league deal, MLB also sponsors over half of the 30 teams and has over a dozen MLB players on its roster. The latest addition to its squad is Washington Nationals player Bryce Harper, who will endorse Gatorade.