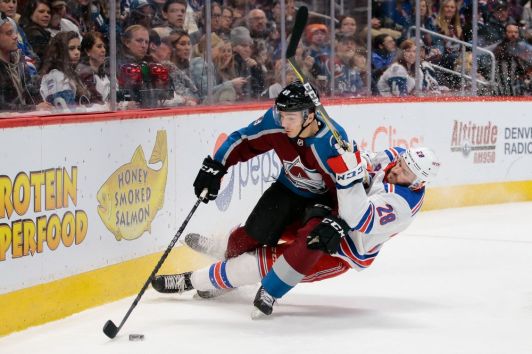 The National Hockey League (NHL) is set to announce a five-year extension of its partnership with Pepsi.
According to the New York Business Journal, North America's pre-eminent ice hockey league has agreed a new five-year deal with the soft drink giant, prolonging a partnership dating back more than a decade.
Sources close to the deal say that the new contract is valued at more than eight figures each year, and represents an increase on the five-year renewal the two parties signed in 2012. Under the terms of the agreement, Pepsi will retain exclusive NHL North American rights in the non-alcoholic beverage, sports nutrition and savoury snack categories.
Pepsi has been a partner of the NHL since 2006, and also sponsors a number of the league's teams. The partnership is one of the NHL's top-five revenue-generating commercial agreements, and currently sees PepsiCo's Gatorade brand prominently featured in the penalty boxes and on the bench at all 31 NHL arenas.
The NHL's chief revenue officer Keith Wachtel reportedly told the New York Business Journal that the league highlighted the in-arena exposure and the continued expansion of its event calendar during the renewal process. Neither the NHL or Pepsi have made an official comment on the deal.