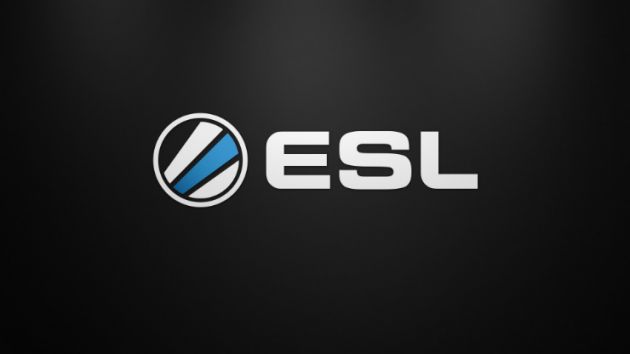 ESL has extended its partnership with Paysafecard, with the prepaid online payment method now becoming one of the esports league's main sponsors for 2018
Paysafecard will be integrated as a payment method for ESL Shop, ESEA, and ESL Play, with full category exclusivity. Paysafecard users will receive special offers and discounts at ESL events as well as on the league's online sales platform.
The company has also been named 'Global Payment Platform Partner' for all flagship ESL events, CS:GO Pro League circuits, and several national championships and ESL Arenas.
As part of the extended tie-up, a number of joint projects have been planned by ESL and Paysafeacard aimed at community engagement.
These include the 'Paysafecard Hall of Fame', an award for esports personalities and those who have made a significant contribution to the industry; a pro-am competition titled 'Paysafecard Beat the Legends'; and the 'Paysafecard Ultimate Experience' - where gamers can compete for a VIP ESL package.
Ralf Reichert, the ESL chief executive, said: "Paysafecard is one of the partners that really grew with us and the esports industry throughout the years, and we're very proud to welcome them on board on a global level.
"It's one of the brands that puts the community first with quality activations that engage fans on all levels, and we're excited to see what they have in store."