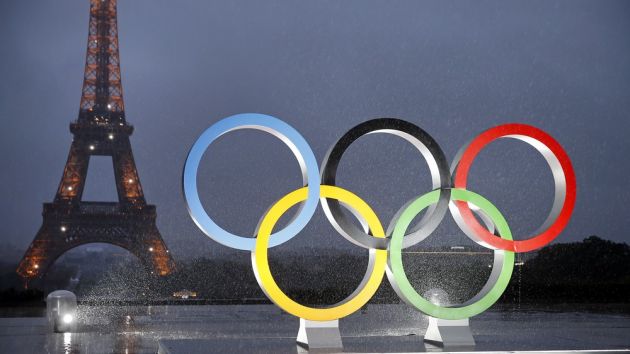 The organising committee for the Paris 2024 Olympic Games is reportedly exploring the possibility of dropping plans for an expensive new aquatics centre in favour of making use of temporary facilities to control costs.
According to L'Equipe, the idea is part of a protocol for controlling costs of preparations for the 33rd edition of the Games, aiming to remain within the planned budget of €6.8 billion (US$8 billion), including a public contribution of €1.4 billion. The protocol is due to be signed at Paris city hall on Thursday.
The protocol comes shortly after a government report by finance, sports and infrastructure inspectors was published in April warning that the cost of organising the multi-sport event could exceed budget by as much as €500 million.
The report highlighted a number of issues, but of particular concern was that the planned aquatics centre and surrounding developments in the suburb of Saint-Denis were at risk of running €170 million over its original €130 million budget.
According to the new protocol, swimming events are now set to be held at a temporary venue seating 15,000 spectators, while the water polo and diving events will be staged at a new aquatic stadium filled out with 5,000 seats.
Another major concern highlighted by the government report was the planned Olympic Village in Saint-Denis. The site is said to be close to a planned construction of a metro extension, which contains archaeological remains, and consequently could lead to delays. Building the village is still set to go ahead as planned, with a minor reduction in size of the media village recommended.
A key selling point of Paris' bid to host the 2024 Olympics was that 95 per cent of venues were said to either already exist or be temporary, making excessive costs unlikely. However, construction of the athletes' village and aquatics centre were pinpointed as two of the most expensive projects.