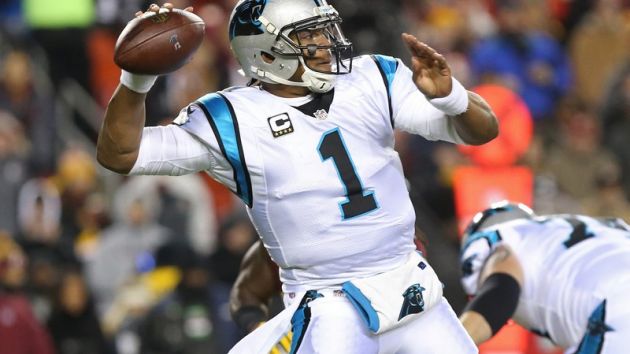 The National Football League's (NFL) Carolina Panthers have renewed their long-standing local rights partnership with the Spectrum News division of Spectrum Networks.
Under the terms of the extended agreement, the Spectrum News channel will show the football franchise's programming and live preseason games throughout North Carolina, starting on 7th August.
Additionally, the broadcaster will be provided with the Sunday night highlight show Panthers Game Day, which will feature an extra 30 minutes of live team coverage exclusively for Spectrum viewers.
"Having multiple distribution channels for our top TV programming provides additional viewing options for our growing regional fan base to follow the Panthers throughout the season," said Phil Youtsey, the Panthers' executive director of ticketing and sponsorship. "Spectrum News North Carolina's state-wide footprint made them an ideal choice for increasing fan access to our most high-profile shows."
Alan Mason, Spectrum News South Group's vice president, added: "Carolina Panthers football has been a key element of Spectrum News' state-wide sports programming for years, and we're excited to expand that coverage through our renewed partnership with the team. As the official cable TV home of the Panthers, we'll have more in-depth coverage of the players, coaches and games that Panthers fans can only get on Spectrum News.
"We look forward to continuing to connect the Panthers with fans and viewers in communities across North Carolina."
The Panthers get their 2017/18 NFL season underway against the San Francisco 49ers on 10th September, and will be hoping to improve on last campaign when they failed to qualify for the play-offs.