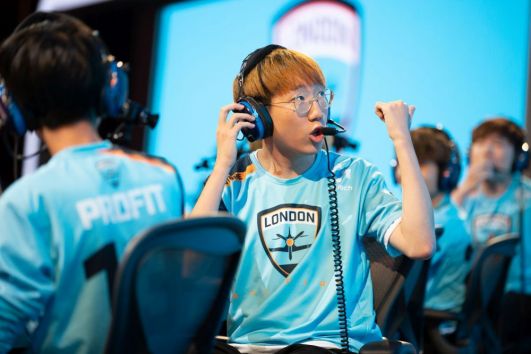 City-based esports promotion Overwatch League (OWL) is set to add two more expansion teams ahead of the 2019 season, with Washington DC and Hangzhou in China becoming its newest members, according to ESPN.
The latest additions see the league expand to 18 teams for OWL's second season. Atlanta and Guangzhou have both been confirmed as new destinations by Overwatch, with the two latest cities reportedly also joining Paris and Toronto on the slate for 2019.
According to ESPN, two more slots are expected to be announced by owners Activision Blizzard, despite initial plans to only add six franchises for OWL season two.
Washington's team will apparently be funded by Capitol Investment, which is led by Mark Ein, owner of World Team Tennis' Washington Kastles, who has a minority stake in esports company Axiomatic.
Hangzhou, meanwhile, reportedly become the second Chinese-based addition to the league, and will be backed by Chinese video sharing website Bilibili.
Buy-in costs for teams in season two are expected to have risen substantially from the US$20 million fee from 2018 – with costs of up to US$60 million being reported, according to ESPN.
The league plans to introduce a home and away schedule by 2020, with teams based in Europe, Asia and Canada as well as the US – which hosts 11 out of the 18 current teams in the league. Next year's main competition is expected to remain at the Blizzard Arena in Los Angeles, California.
The inaugural Overwatch League was won by the London Spitfire, who defeated the Philadelphia Fusion in the final in Brooklyn, New York.