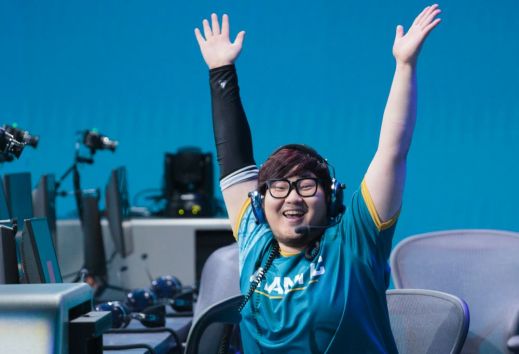 City-based esports promotion, the Overwatch League (OWL), has confirmed six new franchises for its second season.
Following additions of Atlanta and Guangzhou in August, new teams in Chengdu, Hangzhou, Paris, Toronto, Vancouver and Washington DC have now been added for the 2019 Overwatch League championship, taking the roster to a total of 20 teams—nine of them outside of the United States.
The new owners are diverse geographically but only one comes to OWL from outside esports. The Aquilini Group, the family business that owns the National Hockey League's (NHL) Vancouver Canucks and their Rogers Arena home, will operate the team in Vancouver, Canada.
The other new Canadian franchise will be based in Toronto and operated by OverActive Media, an integrated company delivering esports and video game entertainment.
The two Chinese teams based in Chengdu and Hangzhou are owned respectively by HUYA, a domestic game livestreaming platform, and youth-focused entertainment company Bilibili.
DM Esports, a global esports entertainment and investments firm, will operate the team in Paris, France.
Washington Esports Ventures—a sports organisation founded by Mark Ein, owner of World Team Tennis' Washington Kastles —will be in charge of the team in Washington, DC.
"The Overwatch League's inaugural season was a great success," said Bobby Kotick, Activision Blizzard chief executive. "This past season alone, fans spent 160 million hours watching the leading Overwatch players in the world compete. We are thrilled to add eight new outstanding team owners from Europe, China, and North America to our Overwatch League ownership group. We now have 20 of the very best owners in professional sports."
Pete Vlastelica, president and chief executive of Activision Blizzard Esports Leagues, added: "We know that the difference between a good league and a great league is its owners, and we set a high bar for our first season with the calibre of ownership groups. Every one of these expansion franchises cleared that bar and will make our league even better."