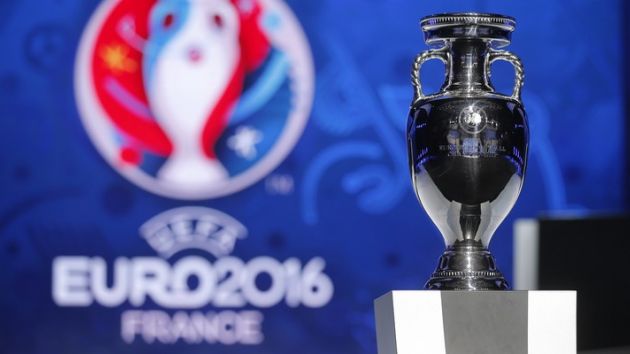 Austrian broadcaster ORF has secured the rights to broadcast the Uefa Euro 2016 soccer tournament.
The deal was announced by ORF general Alexander Wrabetz to the ORF Foundation Council.
Wrabetz said: "The acquisition was successful with the European Broadcasting Union (EBU). The price is within our means and economically feasible."
The tournament, which will see 24 teams compete, is scheduled to be held in France between 10th June and 10th July. The final will take place at the Stade de France in Paris.