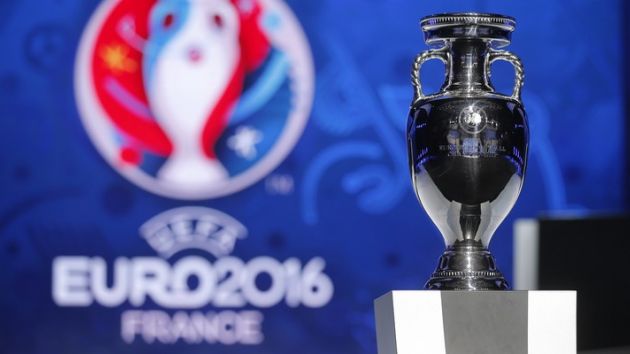 Uefa has announced that French telecommunications firm Orange has joined as a global sponsor and the official telecommunications service provider of next year's Euro 2016 international soccer tournament.
As a global sponsor, Orange will work closely with Uefa to offer exclusive opportunities to its customers, and receive branding on all official Euro 2016 materials and at the event.
In its role as official telecoms service provider, Orange will be responsible for providing all fixed and wireless communications services for the tournament, including delivering live match signals from the ten stadiums to broadcasters, and providing staff, officials, media, referees and volunteers with wireless connection access points at stadiums throughout the tournament.
Beatrice Mandine, Orange's executive vice president in charge of communications and brand, said: "Euro 2016 will be one of the most connected tournaments that football has ever seen and we are proud to be able to help France stage and host it. Passions run high when it comes to sport and football, and I'm delighted that Orange can help bring these games closer to customers and fans worldwide. Our sponsorship of these games is just the start of a new legacy that Orange is building to connect people to what's essential in their lives."