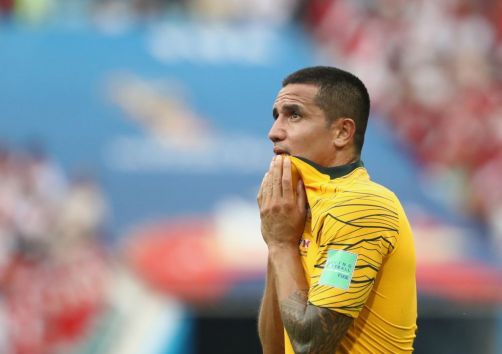 Optus has apologised for the chaos caused by the failure of its World Cup streaming service, stating that the issue has now been fixed.
The Australian telecommunications service has been the subject of fierce criticism since its exclusive coverage of the World Cup had to be given up.
The streaming service had bought the rights for AUS$8 million to take them away from public broadcaster SBS and put them behind a paywall for the first time.
However, due to the malfunctioning of the Optus service, the tournament has been handed back to SBS, with games shown free of charge and Optus subscriptions refunded to customers.
Corin Dimopolous, Optus head of TV and content, said: "It's frustrating for us because it's such a small thing and it just gets in the way of the work we are doing. But we are not going to make the same mistake again."
He added that he hoped the Australian public could look beyond the saga, with Optus looking to become an increasingly big player in the rights holders' market. Optus already holds the exclusive rights to English soccer's Premier League.
In an attempt to regain audience faith, the Optus app and sport streaming services will remain free and available to anyone in Australia until 31st August, meaning that the World Cup and early weeks of the Premier League will be accessible.
Dimopolous said: "We hope that people will give us a go because it's free, so people can compare us to SBS and decide for themselves which coverage they prefer. At the end of the day, people can vote with their feet and if they don't like it they can leave it."