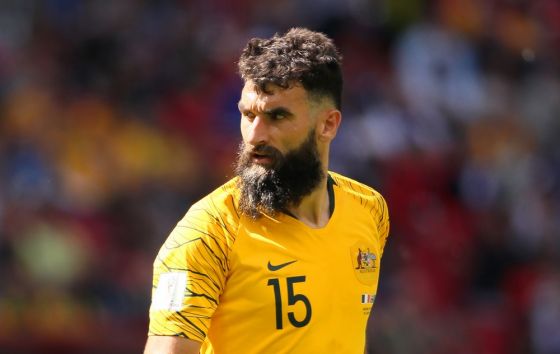 Australian free-to-air broadcaster SBS is set to show live coverage of all remaining group games from the ongoing Fifa World Cup after extending an agreement with Optus.
The telecommunications giant has come in for widespread criticism in Australia after repeated disruptions to its streaming coverage of the international soccer tournament, which has been marred by buffering issues and constant lag.
Earlier this week, Optus announced that it would sublicense rights to SBS for a 48-hour period while it worked to resolve technical issues, but that deal has now been extended until 29th June, when the group stages come to an end.
Optus chief executive Alan Lew said that the Optus Sport streaming platform had not experienced further problems during the past two days when games were simulcast on SBS, which "had provided us with the confidence needed to reassure the Australian public that we've got this."
"Confident as we are in our capability, we have listened to the feedback from Australian soccer fans," he added.
SBS began the World Cup with the right to show one game each day, in addition to all Australia games and every match from the quarter-finals onwards.
Optus, which has rights to all 64 matches in Russia, has also announced that fans will be able to sign up to the Optus Sport app for free until 31st August, while anyone who has already paid the AUD$15 subscription will be refunded.
Lew admitted that the Optus brand has been damaged by the World Cup streaming debacle, but added that he expected more people to sign up to the Optus Sport platform now it has been made available for the remainder of the World Cup and the first two rounds of English soccer's Premier League, which Optus also has rights for.