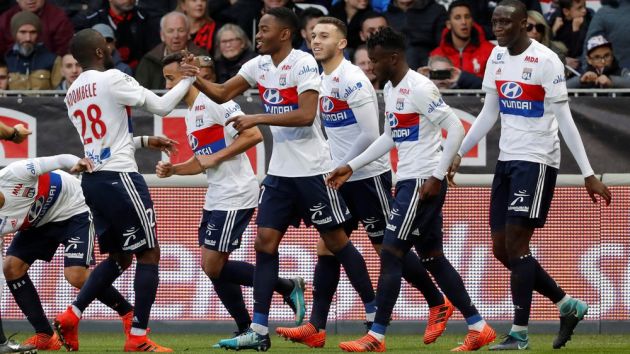 Top-flight French soccer side Olympique Lyonnais have agreed a multi-year extension of their shirt sponsorship deal with Hyundai.
The agreement will see the South Korean carmaker retain its branding position on the front of the Ligue 1 team's playing shirts until 2020. The company will also continue to benefit from exposure at the club's Groupama Stadium and across their digital channels.
The financial terms of the new deal have not been made public. The extension prolongs a partnership which stretches back to 2012.
Jean-Michel Aulas, Lyon's chief executive, said: "I am happy and proud of this extension of two years because it is an exemplary partnership with a large global group."
Lionel French Keogh, general manager of Hyundai in France, added: "We are delighted with the quality of the relationships established over the last six years with Olympique Lyonnais and its president. This renewal until 2020 marks the anchoring of Hyundai in the world of football. We are partners of the Fifa World Cup and with Olympique Lyonnais, we have the opportunity to also be a major player in football in France."
Lyon beat Marseille 2-0 on Sunday to remain third in Ligue 1. The seven-time French champions travel to play Toulouse in their next game on 20th December.