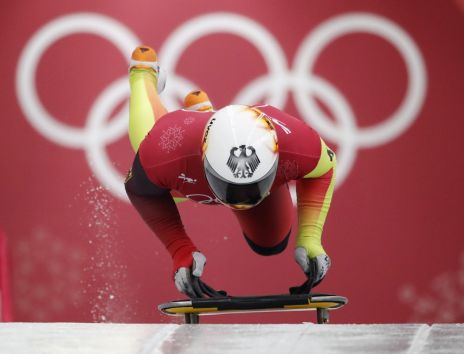 The International Olympic Committee (IOC) has extended its global partnership with Visa through to 2032.
Visa's existing deal was due to expire following the 2020 Olympics in Tokyo, Japan, but the renewal ensures that the financial services giant will remain a member of The Olympic Partner (TOP) sponsorship programme for another six editions of the Games.
Visa, which became a founding member of the IOC's TOP initiative in 1986, will continue to work with local organising committees to advance digital payment technologies in the host country during and beyond the Olympics.
In addition, the deal sees Visa continue its backing of the International Paralympic Committee (IPC) and the Paralympic Games as part of the long-term collaboration agreement between the IOC and the IPC.
"Our partnership with Visa demonstrates a shared commitment to the legacy of the Olympic Games and the global Olympic Movement," said IOC president Thomas Bach. "Visa has always been a driving force for innovation on the world's stage."
"Since 1986, Visa has brought the latest payment innovations and digital experiences to the Olympic Games, all while helping athletes in their quest to achieve greatness," added Visa chief executive Al Kelly. "By continuing our support of the Olympic Movement and the Olympic Games through 2032, we will ensure the next generation of athletes, fans, cardholders and clients are able to get more out of their Olympic experience, and be part of a movement that inspires and unites us all to do great things."