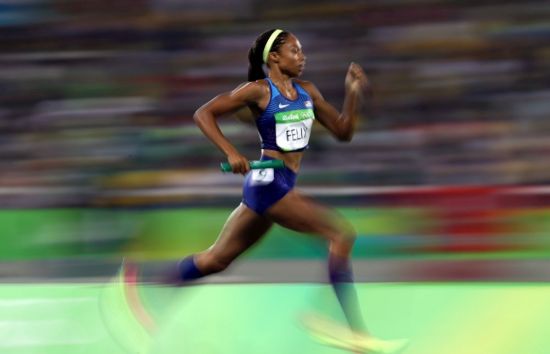 Allianz is set to announce a deal that will see the German insurance giant become an International Olympic Committee (IOC) TOP sponsor, according to SportsBusiness Journal.
According to the sports business outlet, the eight-year deal will commence in 2021 and run through the 2028 Games in Los Angeles. Financial terms were not reported, but the IOC is known to be seeking US$200 million per quadrennial, or US$50 million per year, for inclusion in its premium sponsorship tier bracket.
Allianz will become the IOC's first insurance partner since Boston-based John Hancock left the program after 2008. John Hancock held the life insurance category globally and investment advisory services exclusivity in the US.
Neither the IOC nor Allianz provided comment on the potential deal.
According to SBJ, the precise details of Allianz's rights gained in the deal are not clear, but the insurer intends to use the Olympics to demonstrate its digital transformation and find younger customers, particularly via the IOC's social channels and the startup Olympic Channel.
The deal would also extend Allianz's status as a global partner to the International Paralympic Committee (IPC), a relationship that first began in 2006. As part of its new host city contract for 2026, the IOC will take over management of the IPC's rights starting in 2021.
Allianz will become the fifth new member of the TOP program since 2014, joining Bridgestone, Toyota, Alibaba and Intel. In that time, just one company, McDonald's, has dropped out.
The newcomers will help the IOC grow its sponsorship revenue at a time when most media rights deals are locked in over the long term. The contracts for six remaining global partners – P&G, Dow, Atos, GE, Coca-Cola and Samsung – expire in 2020.