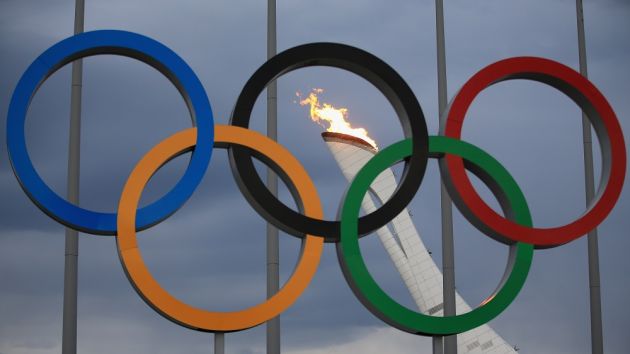 The Olympic Channel, the global multi-media platform operated by the International Olympic Committee (IOC), has announced a partnership with Grupo Globo, the largest media group in Brazil.
Beginning in August 2018 and running through to the end of 2032, Globo will show Olympic Channel original programming and Olympic-related content.
This content will be made available via Globo's free-to-air TV shows, as well as on a dedicated Olympic Channel digital portal on globoesporte.com.
In addition, programming will feature year-round coverage of Olympic sports and athletes highlighting locally relevant content produced by both the Olympic Channel and Globo.
The partnership expands Globo's original media rights deal with the IOC in Brazil for the Olympic Games, which was agreed in 2015 and runs to 2032.
The Olympic Channel says that the news 'marks a key distribution landmark for the Olympic Channel in South America', and aims to help the platform engage Brazilian viewers. It claims that during the Winter Olympic Games in PyeongChang, SporTV broadcast nearly 300 hours live to 19.5 million viewers, reaching 40 per cent of the total pay-TV Brazilian market.
"Having launched following the 2016 Rio Games, we are excited to collaborate with Globo to further engage Brazil's passionate sports fans with the Olympic Movement all year round," said Mark Parkman, general manager of the Olympic Channel. "Deepening the connection between the Olympic Channel brand and the stories about the athletes and sports their audiences love contributes to the lasting legacy from the Rio Games."
"It's an honour to sign with the Olympic Channel after the successful results on our coverage of the Rio 2016 Olympic Games and the latest worldwide event, the Olympic Winter Games in PyeongChang, in February 2018," added Pedro Garcia, head of sports business at Grupo Globo. "We continue to reinforce our mission of supporting and nurturing the Olympic Movement and satisfying our audience's many interests and demands. Our commitment with consumers is to deliver full multiscreen content with an outstanding quality."