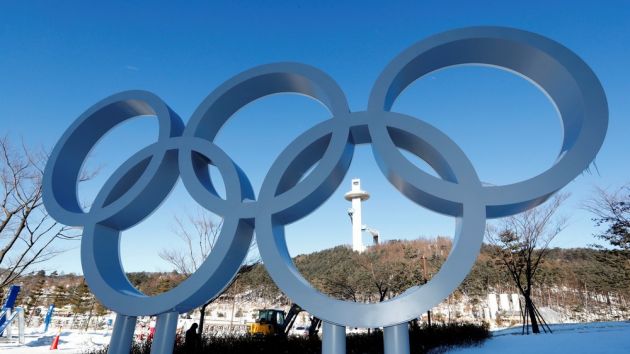 The International Olympic Committee's (IOC) Olympic Channel has announced a multi-year partnership with social media company Snap Inc ahead of the Winter Olympics in PyeongChang, South Korea.
The deal will see the Olympic Channel provide Snap with original programming for shows on Snapchat's Discover page and assets for creative tools. Additionally, Snapchat will produce 'Our Stories', which will feature archival footage provided by the Olympic Channel.
Snapchat's Games coverage will begin on 30th January, when its users will be able to watch the worldwide premiere of the Olympic Channel's original series 'Far From Home', which tells the stories of Olympic athletes who have had to overcome significant hurdles to qualify for PyeongChang 2018.
The Olympic Channel and Snapchat will also work together to create Games-themed lenses, filters and stickers, which the platform's users will have access to from 9th February, when PyeongChang's Winter Olympics get underway.
"As the Olympic Channel continues to evolve, we are dedicated to creating more personalised experiences for our viewers as we continue to expand our global footprint," said Mark Parkman, general manager of the Olympic Channel. "We're excited to begin this new collaboration with Snapchat which will allow us to capitalise on its unique distribution platform and creative tools through bespoke, youth-oriented content that reaches our common target audiences."
"We could not be more excited to collaborate with the Olympic Channel to bring exclusive content from one of the most well-known brands in all of sports to Snapchatters worldwide," added Ben Schwerin, Snap Inc's vice president of partnerships. "Alongside the Olympic Channel, we hope to inspire our community with the spirit of the Olympic moment this February and well into the future."