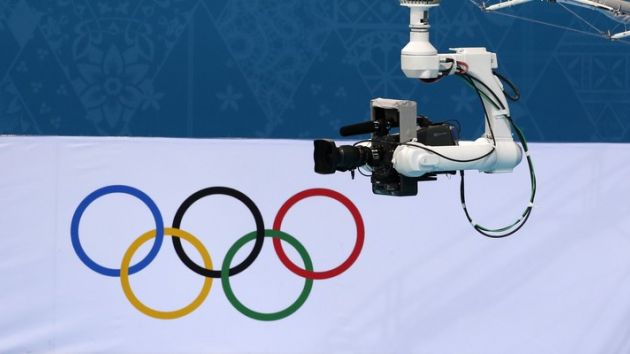 The International Olympic Committee's (IOC) Olympic Channel has entered a long-term broadcast partnership with Discovery Communications to provide pan-European network Eurosport with expanded year-round Olympic coverage until 2024.
Starting from 2nd August Eurosport, which holds the live rights to the Olympic Games in 50 European countries until 2024, will show Olympic Channel-branded programming hours and content on television and on the Eurosport Player OTT service.
As part of the agreement, Eurosport will produce new and exclusive original content for fans across all of its platforms, as well as providing access to localised content, original series, news and other features. The Eurosport website will also carry an Olympic Channel portal. In turn, the Olympic Channel will promote Eurosport's offering during its coverage of live sporting events and the Olympic Games.
Mark Parkman, general manager of the Olympic Channel, said: "We are thrilled to partner with Eurosport to bring audiences closer to the Olympic Movement through a more personalised experience through the Olympic Channel.
"As we approach our one-year anniversary, this new partnership is an important step as we continue to grow and expand the platform across the globe with localised versions further enabling fans to discover, engage and share in the power of sport and the excitement of the Olympic Games."
Jean-Briac Perrette, international president and chief executive of Discovery Networks, said: "This long-term partnership with the Olympic Channel raises the bar in terms of delivering the very best Olympic stories to more audiences in the most accessible way.
"For Eurosport, the Olympic Games is always much greater than two weeks of sport. Establishing a long-term partnership with the Olympic Channel to produce, distribute and showcase the very best Olympic content will significantly strengthen our ongoing programming that will keep the Olympic flame burning all year round."
Peter Hutton, chief executive of Eurosport, added: "The IOC has been an extremely strong partner during the preparations for our first Games as home of the Olympics at PyeongChang 2018. We are pleased this new collaboration will deepen our relationship and extend our Olympic storytelling even further."