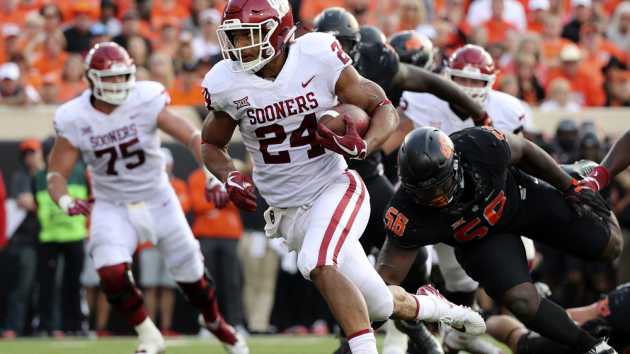 Nike's clothing and footwear brand Jordan is to sponsor the University of Oklahoma's athletic teams from 2018.
Jordan will provide the Oklahoma Sooners with footwear, apparel and equipment, supporting the college football and men's and women's basketball programmes.
The Sooners' sports kit will feature the Jordan logo from the start of the 2018/19 season.
The University of Oklahoma joins North Carolina and Michigan universities in partnering with the Nike brand.
The Oklahoma Sooners football team compete in Division 1 of the National Collegiate Athletic Association (NCAA), and have won seven national championships. The Sooners men's basketball team have reached the semi-finals of the NCAA Division 1 basketball tournament five times, with the women's team reaching the Final Four on three occasions.