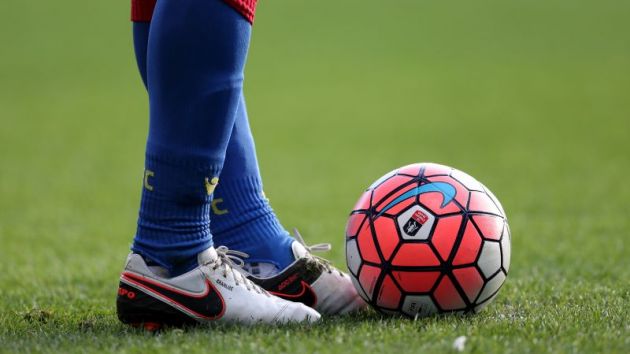 US soccer's second tier, the United Soccer League (USL), has announced a two-year partnership with architectural firm Odell Sports & Entertainment Studio.
Odell will be the league's preferred stadium design provider.
The financial details of the agreement were not disclosed.
Under the terms of the deal, the architectural firm will also be the preferred supplier for the USL's Division III, fourth tier Premier Development League (PDL), and youth competition, the Super Y League.
"We are thrilled to have Odell as our Preferred Stadium Design Supplier," said USL president Jake Edwards. "There are many USL clubs that are exploring a potential new stadium development, or have already started down that path.
"These venues have the potential to become beacons within their respective markets. Odell brings decades of sports-specific experience to help our clubs design facilities that properly represent their community, while serving the needs of soccer fans."
"Odell is delighted and honoured to be selected as a Preferred Provider to the USL for stadium design," added Brad Bartholomew, chief executive at Odell. "We look forward to providing creative and transformational design solutions that meet and exceed the impeccable standards established by the USL."