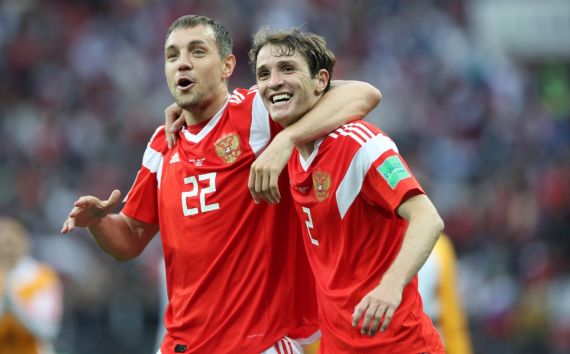 Oculus, the Facebook-owned technology company, has revealed that it will stream a selection of Fifa World Cup matches in virtual reality (VR) for free.
The coverage, which is available to US viewers, starts on Sunday with the Group F game between reigning world champions Germany and Mexico.
Other featured fixtures include Portugal's showdown with Morocco on 20th June, Brazil's match against Croatia on 22nd June, and England's penultimate group game versus Panama on 24th June.
The virtual reality streams will be available via Gear VR and the Venues app, which was launched last month on Oculus Go to create a social co-viewing experience.
Oculus is also providing VR coverage of the World Cup in a number of other countries through partnerships with broadcasters including the BBC in the UK, SBS and Optus in Australia, and DirecTV Sports in South America.