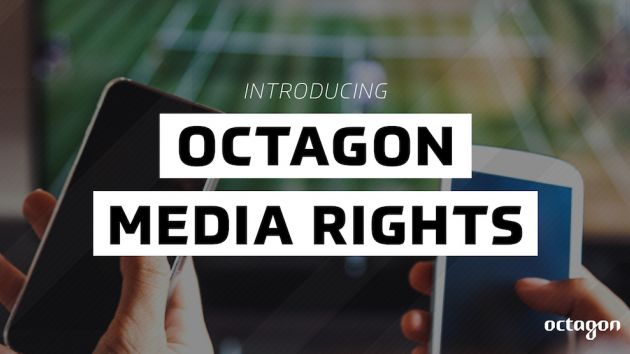 Octagon's Global Media Rights Consulting group has taken on an advisory role with the Peruvian Football Federation (FPF).
The international marketing agency's newly created business unit will help the national soccer body maximise the value of its media rights, including the rights to all of Peru's national and development teams between 2018 and 2022.
An Octagon statement said the company will advise the FPF on media rights valuation, distribution strategy and sales process to potential media partners across all platforms.
"In the FPF, we are committed to further professionalising our organisation, and remain focused on transparency while generating more resources to support our strategic plans across several areas including youth development and infrastructure," said Juan Matute, the secretary general of the FPF.
"As the media landscape continues to grow and evolve in Peru and abroad, it is imperative that the FPF has expert advice on all aspect of their commercial media rights."
Launched in August, Octagon Global Media Rights Consulting operates out of Octagon's New York office and is headed up by former MP & Silva executive Daniel Cohen.
The unit's FPF assignment comes with Peru gearing up for its first appearance in the Fifa World Cup for 36 years in Russia next year.