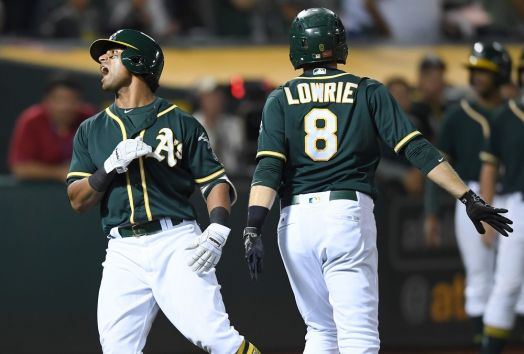 Major League Baseball's (MLB) Oakland Athletics have announced a new five-year partnership with Dr Pepper Snapple Group.
Starting this year, Dr Pepper Snapple Group will become the official beverage partner of the California-based franchise, securing exclusive sales and pouring rights at the team's Oakland Alameda Coliseum during both the regular and post-season.
The deal means that the company's Dr Pepper, Diet Dr Pepper, 7UP, Snapple, Squirt, Sunkist, Bai, Body Armor, RC Cola, Diet RC Cola, Hawaiian Punch Lemonade and Deja Blue brands will all be made available at concession stands at the club's ballpark.
"We are thrilled to partner with Dr Pepper Snapple Group as the official beverage partner of the A's," said Chris Giles, chief operating officer for the A's. "This represents one of our most significant partnerships and demonstrates the direction our team is moving, as we lay the foundation for future success in Oakland."
"When you think of ball clubs that truly embody the spirit of their communities, the Oakland A's immediately come to mind," added James Fox, senior vice president and general manager of Dr Pepper Snapple Group's west business unit. "This is a team that has time and time again pushed the boundaries and innovated the game. That's something we can admire in our business, which is why we are very proud that their tremendous fan base can enjoy a variety of our brands, like 7UP, Dr Pepper and Snapple as part of their game day experience at the Coliseum."
The A's finished last in MLB's AL West division last year, and will be hoping to fare better when they get the new season underway at home to the Los Angeles Angels on 29th March.