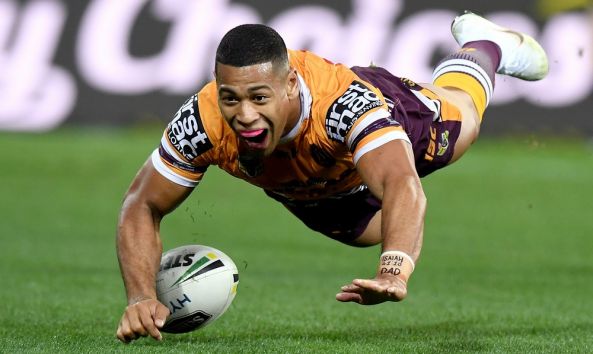 Australasia's National Rugby League (NRL) is reportedly set to cancel plans to stage the opening game of its 2019 season in the United States.
Fairfax Media claims the overseas fixture will be scrapped within days if the top-tier rugby league competition is unable to find a way to offset losses of up to AUD$1 million (US$720,000) which could be inflicted if the game goes ahead.
The match was expected to be played on a Sunday afternoon Australian time and had initially been christened as 'Round X', held a week before the NRL's remaining 14 sides would have been scheduled to feature in the opening round. The NRL, which boasts 15 Australian teams and one from New Zealand, had also reached out to host broadcasters Nine and Fox Sports about covering the game.
However, the projected cost of staging the match has nearly doubled from the AUD$500,000 (US$360,000) initially touted, leaving the NRL to desperately search for an independent sponsor for the game. The NRL's clubs have also been putting additional pressure on the league as they look to firm up their pre-season schedules for next year.
The reports come six months after NRL chief executive Todd Greenberg revealed plans to stage the league's first ever regular season match outside of Australasia, with Los Angeles slated as the destination for the game.
The news will be seen as a blow for NRL stakeholders who had thrown their support behind the plans in the hope of growing the league internationally. The overseas game had the star-studded backing of Hollywood actor and South Sydney co-owner Russel Crowe and X-Men stalwart Hugh Jackman.