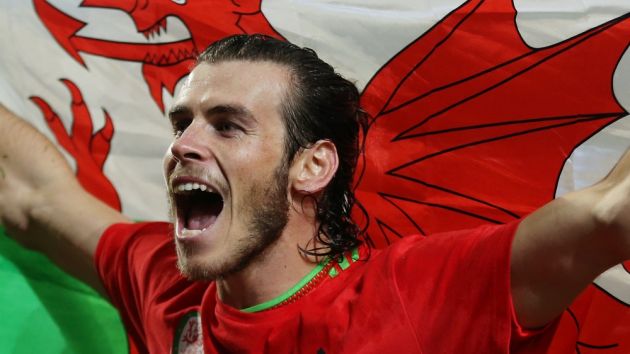 Global sports marketing agency IMG has been jointly appointed by the Football Associations (FAs) of Northern Ireland, Scotland and Wales.
IMG has been tasked with finding a headline partner for all three British soccer governing bodies.
The four and a half year deal includes the men's and women's national teams, the under 21 and youth teams of the Home Nation countries. The agreement will run from the new 2018 Uefa Nations League, which is replacing friendly fixtures on European soccer's international calendar, through qualifying and the finals of the Uefa Euro 2020 tournament as well as the qualifiers and finals of the Fifa World Cup 2022 in Qatar.
Michael Mellor, senior vice president of soccer at IMG Media, said: "This is an attractive package and represents a unique opportunity for a partner to contribute to a positive national spirit in each of the three countries, while also generating value through the unified brand image for the fans, media partners and associations.
"It's a real opportunity for a brand to embed itself in football culture and develop a lasting relationship within each community."
The men's teams of Northern Ireland, Scotland and Wales all failed to qualify for the upcoming 2018 Fifa World Cup, which is being held in Russia between 14th June and 15th July.