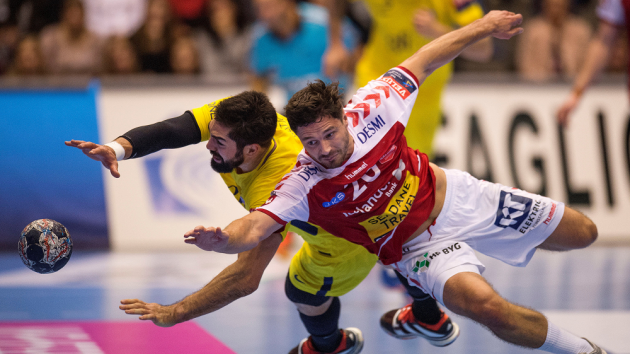 Construction equipment manufacturer Nordwest Handel AG has announced a three-year deal with the German Handball Association (DHB).
The company will be a third-level partner of the DHB until the end of 2020, in a deal reported by German online sports news site Sponsors to be worth €125,000 (US$150,000) per year.
Nordwest Handel's brand Promat is to feature on LED screens and on-court branding for DHB handball games.
In addition, the manufacturer will have a brand presence at the 2018 European Men's Handball Championship in Croatia, as well as the 2019 World Men's Handball Championship in Denmark and Germany.
The new deal is Nordwest Handel's first sports sponsorship agreement.
"Our specialist dealers will benefit significantly from the new advertising management at the highest international level in professional sports," said Bernhard Dressler, chairman of Nordwest Handel.