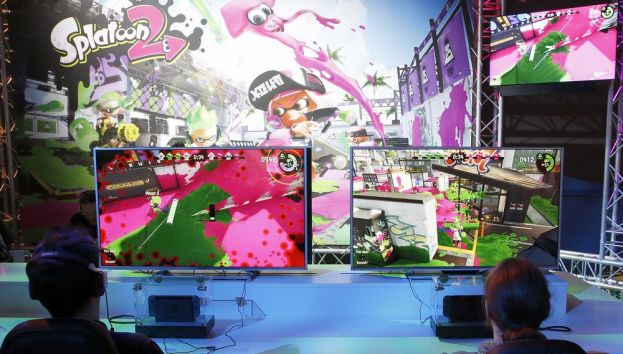 Nippon Professional Baseball (NPB), the premier baseball competition in Japan, has partnered with video game giant Nintendo to launch a new esports league.
The NPB esports Series, which is set to kick off early next year, will be based on the Splatoon 2 shooting game and will feature 12 teams representing each of NPB's 12 clubs.
Along with the National Basketball Association (NBA), the likes of the National Hockey League (NHL), the Formula One motorsport series and individual teams across various sports have launched esports ventures in recent times, but NPB's latest announcement with Nintendo makes it one of the first domestic leagues to expand into a gaming competition based on a title outside of its sport.
The move marks NPB's latest push into competitive gaming, building on its partnership with another video game developer, Konami, which last year hosted the second annual Pawapuro Championships, a tournament centred on NPB's licensed baseball title, Power Pros.
Last week, NPB announced that it would be strengthening its ties with Konami by launching the Pawapuro Pro League, which will closely mirror the format of the NBA 2K League, with each NPB club set to draft three players to represent them.