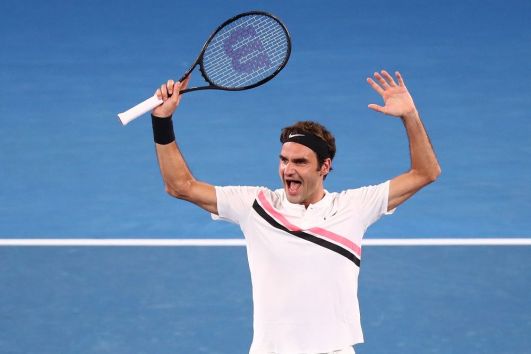 Australian media company Nine Entertainment has announced that it has taken over fellow Australasian media firm Fairfax Media as part of a shock merger between the two.
The deal, worth an estimated AUD$4 billion (US$3 billion), was announced to the stock market on Thursday, and will see Nine take a controlling stake of 51.1 per cent in the new combined business, with Fairfax retaining the remaining 48.9 per cent. The new business will operate under the name of Nine Entertainment Company – Nine's current parent.
As part of the agreement, Nine's Hugh Marks will become the company's chief executive, with Peter Costello, currently the Nine chairman, becoming the leader of the new company's board.
According to Marks, the major motivation behind the takeover was to acquire Fairfax's streaming asset Stan. Nine will now take 100 per cent ownership of the streaming platform, as well as a 60 per cent majority stake in Fairfax's property business Domain.
Pending approval from regulatory bodies, the merger is expected to be finalised by the end of 2018.
Marks said: "This merger is not about cost reductions. This merger is all about creating a business with the diversity and scale of revenues and earnings to be able to continue to do what we are all about: Create great content, distribute it broadly and engage our audiences and advertisers."
Nine's move comes a month after an agreement was reached between the media company and Seven Network for Nine to begin their coverage of the Australian Open in 2019, a year earlier than originally planned.