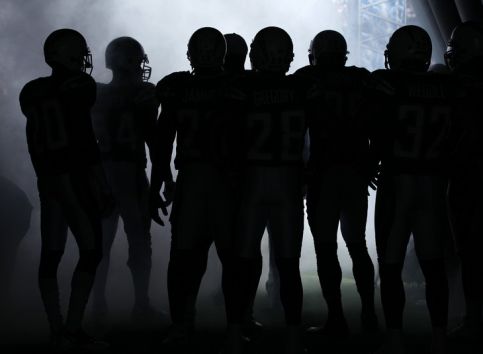 As expected Nike has taken over from Reebok as the official uniform provider to the National Football League (NFL) after its proposal was approved by NFL owners.

Financial details of Nike's new deal were not release. However, Adidas-owned Reebok, which will maintain its rights to the NFL's uniforms until 2012, reportedly paid US$300 million for its original ten-year contract.

An Adidas statement read: "Reebok has enjoyed a long and very successful NFL partnership. Over the last decade, we have revolutionised and modernised the sports licensing business, introducing new fan categories, retail formats and new uniform technologies, en route to more than doubling the size of the NFL's former licensed sales. We are extremely proud of what we have been able to accomplish together."

The new agreement, announced in Chicago, sees Nike provide all on-field team apparel including base layers, sideline personnel apparel and fan merchandise, and will last five years.

Charlie Denson, Nike president, said, "We believe our agreement with the NFL enhances the Nike brand, and provides a significant opportunity to drive growth across the business, both in our performance products and sportswear."

In addition to Nike's new contract it was been announced that the New York-based headwear manufacturer New Era Cap Company will become the NFL's official on-field headwear supplier, meanwhile Under Armour will remain the sponsor of the NFL combine.

Eric Grubman, NFL executive vice president of ventures and business operations, added: "We have spent considerable time the past few years rigorously evaluating our apparel business. The new framework will provide fans with a wider breadth of merchandise from global category leaders in the sports licensed apparel industry."