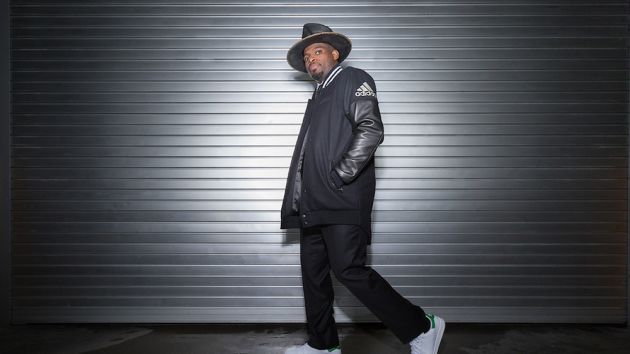 Canadian National Hockey League (NHL) player P.K. Subban has signed a personal endorsement deal with Adidas.
The Nashville Predators defenceman, 28, has agreed a multi-year deal and will work with the brand on product development as well as featuring in future marketing campaigns.
"Adidas is really celebrating and encouraging creativity in sport and in hockey – it's both inspirational and aspirational," Subban said in a statement.
"This is a perfect fit for me as a creator and I love what Adidas is doing by challenging the status quo and pushing boundaries with innovation and fusing sports and culture."
Subban, a two-time NHL All-Star and Olympic gold medallist, joins an Adidas stable that includes big-name ice hockey stars such as Pittsburgh Penguins captain Sidney Crosby, the Edmonton Oilers' Connor McDavid, and Tyler Seguin of the Dallas Stars.
The new deal comes with Adidas in the first season of its seven-year apparel licensing agreement with the NHL, signed in late 2015.
"P.K.'s personality and style, combined with his speed and creativity on the ice are a natural extension of Adidas Hockey and the future of the sport," said Dan Near, the head of Adidas Hockey.
"P.K. is game changer on and off the ice and we are excited to welcome him to the Adidas family."
Subban and Adidas announced the deal on social media this week, releasing the following promotional video: