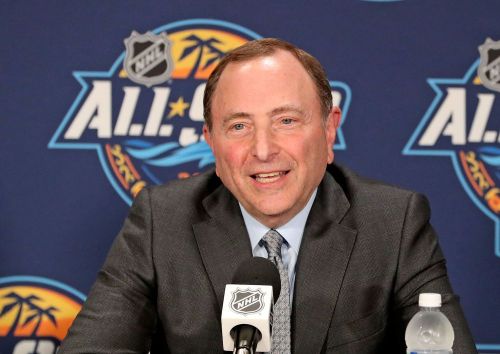 North America's preeminent ice hockey league, the National Hockey League (NHL), is planning on following its American major league counterparts with a move into esports.
During the recent NHL All-Star Weekend festivities in Tampa, Florida, commissioner Gary Bettman declared the league's intention to launch tournaments featuring their EA Sports video game series in the next couple of months.
"Our goal is to unveil something before the end of the regular season which would have a series of competitions using the EA game, and we'll have more details when we're ready to launch," Bettman told reporters.
The NHL would be joining the National Football League (NFL), National Basketball Association (NBA) and Major League Soccer (MLS) as the professional sports leagues in the US to host major competitions.
Next month sees the conclusion of the NFL's first casual gamers tournament, the Madden NFL Club Championship.
The NBA 2K League will begin play later this year after holding a draft for players who will be salaried, and so will the recently-announced eMLS as teams begin to announce player signings.