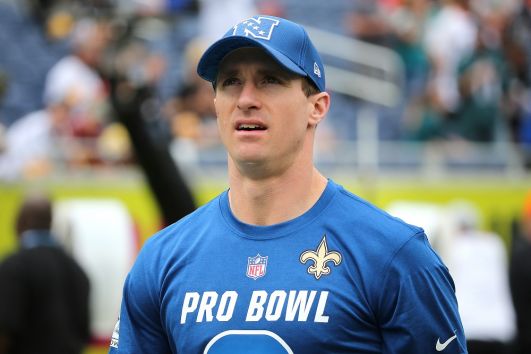 The National Football League Players Association (NFLPA) has announced a partnership with augmented video company Octi.
The startup will create and distribute augmented reality (AR) avatars for more than 2000 active NFL players, with which fans will be able to interact and create video clips.
The partnership includes a strategic investment by the NFLPA, the terms of which have not been disclosed, and comes out of Octi's participation in the NFLPA's athlete-driven accelerator OneTeam Collective. Octi won the top prize in player marketing and consulting at the accelerator's pitch day in Minneapolis in January 2018.
Octi's agreement with the NFLPA will involve planning activations around interactive AR avatars, body-based gaming and the ability for fans to turn themselves into their favourite players.
Octi's proprietary skeleton mapping technology, machine learning and computer vision uses a smartphone camera to recognise the human body without additional sensors and automatically overlay contextual 3D effects, allowing users to be anyone or anywhere.
"The Octi platform offers an entirely new ability to amplify human interaction and communication through a simple smartphone camera," said co-founder and chief executive Justin Fuisz in a statement. "What makes Octi special is that we're building our technology to reflect the ways that humans have always expressed themselves through gestures and physicality."
Octi's NFLPA partnership coincides with a US$7.5 million seed round raised by the start-up with participation from Shasta Ventures, I2BF Ventures, Bold Capital Partners, Day One Ventures, Human Ventures, Live Nation, and AB InBev.