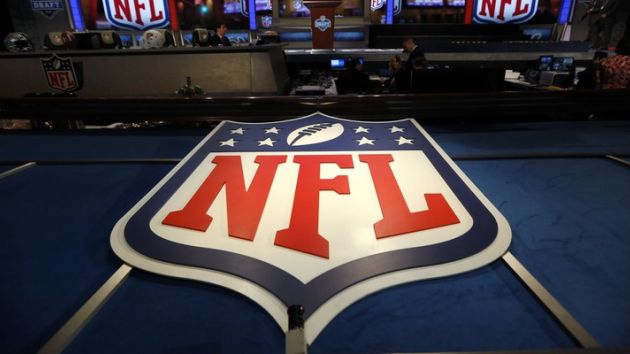 The National Football League (NFL) will expand Thursday Night Football for the upcoming two seasons, continuing to show games on CBS and adding a new broadcast partner, NBC.
CBS and NBC have agreed to pay roughly US$450 million combined each year to air the night games over the next two years, according to CNN. That works out to US$45 million per game and a total of US$900 million over the life of the deal.
"We are continuing to make Thursday Night Football bigger and better," said NFL commissioner Roger Goodell. "CBS has played an integral role over the last two seasons in helping build Thursdays as a night for NFL football, and we're excited to have them on board again. At the same time, we're thrilled to add NBC to the Thursday Night Football mix."
CBS and NFL Network will televise the first half of the Thursday Night Football schedule, with NBC and NFL Network televising the second half.
The league is going to sell streaming rights to Thursday games separately, rather than including them in the deal with CBS and NBC. A deal is expected in the near future.