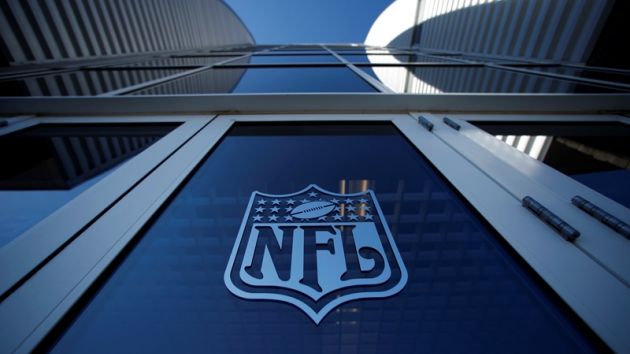 The National Football League (NFL) has confirmed a major sponsorship deal with Hyundai.
The Korean carmaker will replace American manufacturer General Motors as the official vehicle partner of the league in a four-year agreement which comes into effect ahead of the new season in September. The partnership gives Hyundai the right to use NFL trademarks across all of its marketing activities, as well as a substantial presence on all NFL media platforms and at major events such as the Super Bowl, NFL Draft and NFL Combine.
According to ESPN, Hyundai will be paying an annual fee of US$50 million - around double the commitment made by GM. The deal also reportedly allows the NFL to seek another partner in the truck category, while it is possible that that sponsor could provide the traditional prize car to the winner of the Super Bowl MVP award.
"We are huge football fans at Hyundai and feel there is no better venue to reach consumers, increase consideration and tell the Hyundai brand story," said Dave Zuchowski, the president and chief executive of Hyundai Motor America. "We can't wait to show the NFL's 188 million fans the great design, advanced technologies, dynamic performance and numerous safety features within the Hyundai line-up. The NFL and Hyundai also share a commitment to helping the communities where we do business, another important aspect of our sponsorship."
Renie Anderson, the NFL's senior vice president of sponsorship, added: "We are pleased to welcome Hyundai to our family of sponsors. We appreciate Hyundai's enthusiasm as we work together to reach our fans with innovative programmes during our season and with our major calendar events throughout the year."
The 2015 NFL season kicks off on 10th September.