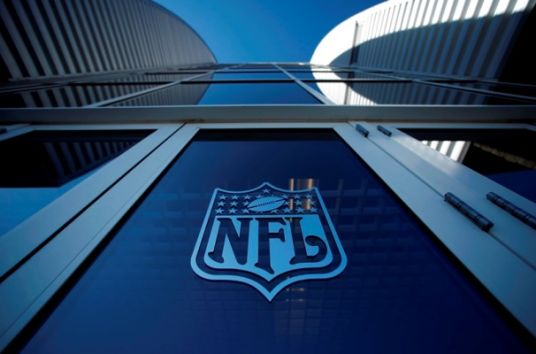 The National Football League (NFL) is teaming up with Electronic Arts to launch the Madden NFL Club Championship, in what is the league's first major push into esports.
The annual video game tournament will feature players of 16 or older representing all 32 NFL teams, with online competitions held to decide which competitors will play at offline tournaments next year.
The first of the live finals will be held at the Pro Bowl Experience in Orlando, Florida, before the big finale at Super Bowl 52 in Minneapolis in February.
The tournament will be designated as a major in this year's Madden Championship Series (MCS), which will offer an increased total prize pool of US$1.153 million, US$403,000 of which will be distributed via the Club Championship.
"Competitive gaming and esports are one of the most exciting ways to engage a larger, younger and digitally savvy NFL audience," NFL commissioner Roger Goodell said in a statement.
"Collaborating with EA to create the Madden NFL Club Championship presents a unique opportunity to capture the excitement of NFL action and the passion of our fans with competition that anyone can participate in."
While several of the league's teams have previously staged Madden events in their home markets, the NFL says the creation of the new tournament is the "largest competitive gaming commitment ever by a US professional sports league."
Earlier this year, the NBA announced the formation of the NBA 2K Eleague, but that competition will feature only 17 of the league's 30 teams when it goes live next year.
News of the NFL's tournament coincides with this week's launch of 'Madden NFL 18', the newest edition of the NFL's popular video game.