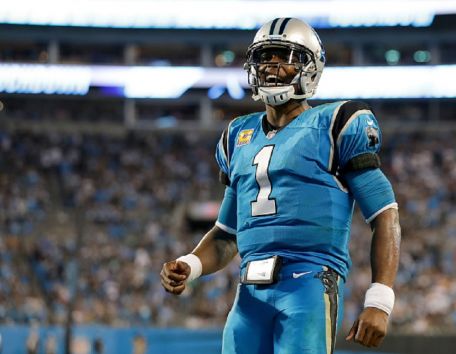 The National Football League (NFL) has renewed an exclusive streaming deal with e-commerce giant Amazon for the league's Thursday Night Football (TNF) package.
The extended global deal will cover the 2018/19 and 2019/20 seasons of the NFL.
According to the Reuters news agency, Amazon has agreed to pay around US$65 million per season for the rights, which marks a 30 per cent increase on the tech giant's previous deal for the Thursday Night Football matches, which was agreed ahead of the 2017/18 season.
Amazon Prime will stream the 11 TNF games per season that will be broadcast by the Fox network. These matches will also be simulcast by the league-owned NFL Network.
Coverage will be available to over 100 million Amazon Prime members worldwide across 22 countries.
The NFL has said it will collaborate with Amazon "on additional NFL content opportunities and enhanced fan viewing experiences, including making the games available on Twitch's interactive social video service."
Reuters report Amazon beat social media platform Twitter and Google's YouTube to the rights.
The Seattle-based company said it had more than 18 million total viewers over 11 games this past football season.
The news comes after Amazon agreed a deal to stream the US Open Tennis Championships in the UK and Ireland.
In January, Fox was awarded the broadcast rights for Thursday Night Football for weeks four and 15 in each season, for the next five years, from 2018/19 to 2022/23.