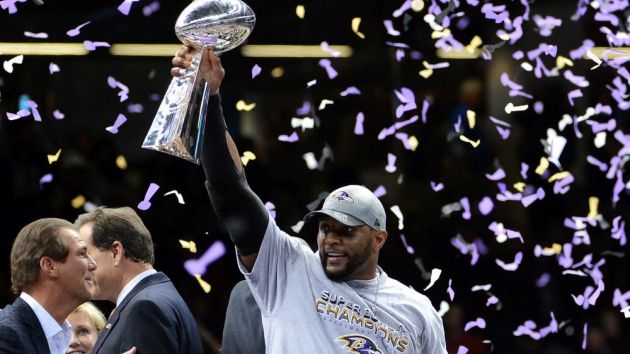 The National Football League (NFL) has announced the Super Bowl venues for 2023 and 2024 as Arizona and New Orleans respectively.
At the owner's meeting on Wednesday, University of Phoenix Stadium in Glendale, Arizona, was approved to host Super Bowl LVII, whilst the Mercedes-Benz Superdome in New Orleans was chosen to stage Super Bowl LVIII in 2024.
It will be the fourth time the season-ending showpiece has been hosted in Arizona and a league-high 11th time for New Orleans. Miami, which will host the Super Bowl after the 2019 season, will also have hosted the game 11 times.
Atlanta is the site of next season's Super Bowl LIII, showcasing the team's new Mercedes-Benz Stadium. The aforementioned game in Miami is up next, followed by Tampa Bay and Los Angeles. The game in LA will be played in the stadium being built for the Rams and Chargers to share.
The NFL will also end the process of potential host cities bidding to win the league's approval. Instead, the league will ask cities if they would like to host the game, while giving special merit to locations that have new stadiums.
The owners have also decided to award the 2019 NFL Draft to Nashville, Tennessee. The draft, which was formerly held annually at New York's Radio City Music Hall until 2014, has visited Chicago, Philadelphia and Dallas since the league opened up a host bidding process in 2015.