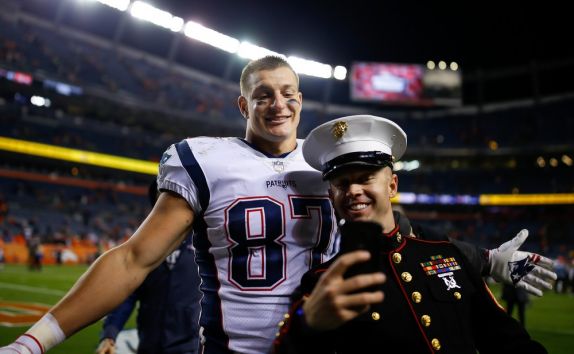 The National Football League (NFL) has agreed a two-year extension of its partnership with social media company Snap Inc, according to Variety.
The new deal, which runs for the 2018 and 2019 seasons, will see a new Sunday gameday experience launch on Snapchat starting this year. The 'Sunday Publisher Story' will deliver news and highlights of games to users of the image-sharing platform throughout the season, with updates to be provided at least once per hour.
The NFL says the new offering will allow it to deliver an even richer feed to fans on the busiest days of the season, complementing the recaps and features the league will continue to post on Snapchat.
"For us, this is mostly about deepening the engagement with the fans who are already on Snapchat," Blake Stuchin, NFL's vice president of digital media business development told Variety. "The Sunday Publisher Story will be told specifically from a perspective and tone designed for the Snapchat audience."
Under the terms of the new deal, regular and post-season footage and other NFL-related content will continue to be featured on Snapchat's 'Our Stories' page. For the first time, the NFL will also embed and share the Snapchat content across its platforms including NFL.com and NFL Mobile apps.
In addition, the two parties, which first joined forces in 2015, will continue to collaborate to create custom geofilters for all 32 NFL franchises, allowing users to apply team-specific graphics to their posts.