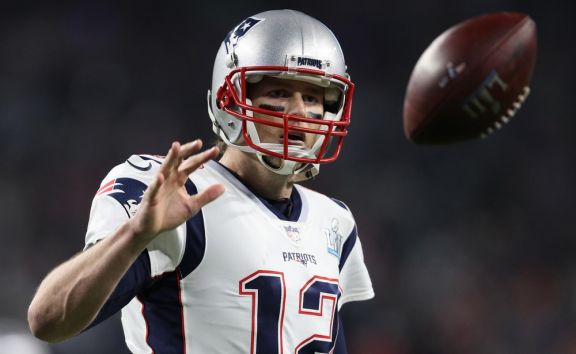 US network CBS has extended and expanded its streaming rights deal with the National Football League (NFL).
Starting with the upcoming 2018 season, the agreement will allow CBS to stream Sunday NFL games, including the Super Bowl, via its CBS All Access over-the-top (OTT) service until the end of the 2022 campaign.
The new arrangement will see the coverage made available on mobile devices for the first time, while it can also be watched on computers and connected televisions.
The agreement follows similar deals the NFL has struck with its other domestic rights partners after Verizon lost exclusive mobile rights to the league's games. Since then, mobile rights have also been added to their portfolio by Fox Sports, ESPN and NBC Universal.
"The 2018 season will mark a new era for NFL fans with unprecedented access to NFL games across digital platforms," said Hans Schroeder, chief operating officer of NFL media and business.
CBS first agreed a deal to stream NFL games in 2016, allowing CBS All Access to show games being broadcast by local CBS channels.
"This deal enables us to deliver even more value to NFL fans, our subscribers and our distribution partners," added Marc DeBevoise, CBS Interactive president and chief operating officer.