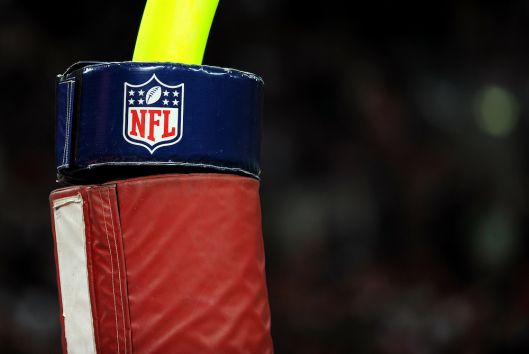 The National Football League (NFL) has signed a multi-year agreement with secondary ticketing platform StubHub.
Under the deal, the Ebay-owned company becomes the authorised ticket resale marketplace of the NFL, beginning with the 2018/19 season.
The agreement follows last week's announcement of a new primary ticketing partnership between the NFL and Ticketmaster, which will provide the league with the first open architecture, fully digital ticketing system in sport.
StubHub will now be directly integrated into the primary ticketing systems of the NFL and its 32 clubs, providing a secure platform for fans to buy and sell validated tickets on any digital device.
The NFL said in a statement that other ticketing marketplaces will be permitted to integrate into its primary platforms, although StubHub will have 'exclusive marketing rights and benefits' and will work with the league to 'provide insights on customer data' and 'enhance the event-going experience.'
"We are thrilled that the NFL has chosen StubHub's massive, industry-leading marketplace to give its fans a seamless and reliable ticketing experience," said Perkins Miller, StubHub's general manager of North America.
"We applaud the NFL for being among the first professional sports leagues to provide its fans more choices than ever when it comes to buying and selling tickets."
Partnering with the NFL further bolsters StubHub's extensive portfolio of exclusive partnerships in sport, where it currently has deals in place with more than 90 professional and collegiate teams and entities.
"Our goal is to give our fans as many safe, secure options as possible to buy official NFL tickets and to simplify the purchasing process," said Brian Lafemina, the NFL's senior vice president of club business development.
"Partnering with StubHub, a site where many NFL fans buy and sell NFL tickets was a logical step for us and we look forward to working with them to continue to make the NFL ticketing process as seamless as possible."