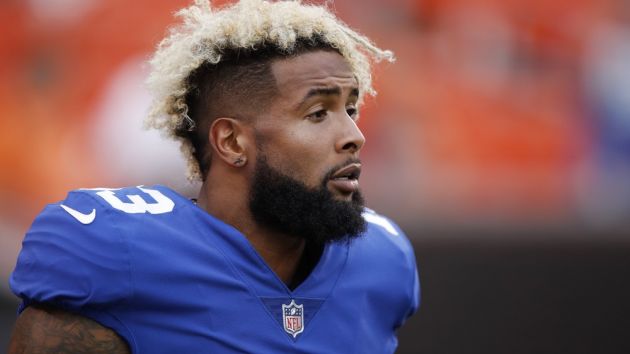 The National Football League (NFL) has announced a long-term extension of its partnership with US sportswear giant Nike.
Under the terms of the deal, Nike will continue to provide all 32 NFL teams with uniforms and sideline apparel for use during all games.
Nike will also provide footwear and gloves for players who are under contract with the company.
Nike first became the NFL's official uniform provider in 2012 when it replaced Adidas-owned brand Reebok. The precise length of the new agreement has not been officially released but, according to CNN, the contract will run for eight years and will kick in when the current deal expires in 2020.
"Nike has been a long-time and trusted partner of NFL and we're thrilled to extend our relationship with them," said Brian Rolapp, chief media and business officer for the NFL. "The NFL and Nike are a powerful combination and we anticipate working closely with them on several programs, including youth and player initiatives."