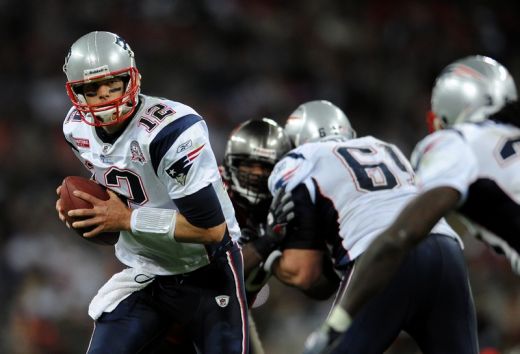 The National Football League (NFL) has purchased a three per cent stake in Fanatics, the biggest online sports retailer in the US.
The deal is worth US$95 million, and would give Fanatics a valuation of US$3.17 billion, which is more than twice the company's revenue.
According to SportsBusiness Journal, Major League Baseball (MLB) has also invested in Fanatics.
Last year, Fanatics was named principal licensee of the National Football League Players Association (NFLPA), meaning any company that wants to produce NFL player-branded items has to pay a sub-licensing fee to Fanatics, as well as going through the company for approval.
The NFL, whose executives are yet to comment on the deal, is seeking a greater return on the rise in its merchandise sales and will also profit from the company that handles a broad portfolio of licensed sports business in the US and around the world.
Fanatics, which bought UK-based Kitbag in February 2016 to take on a range of properties in European sport, is also a retail and e-commerce partner of the National Hockey League (NHL), the National Basketball Association (NBA) and events including sailing's America's Cup.