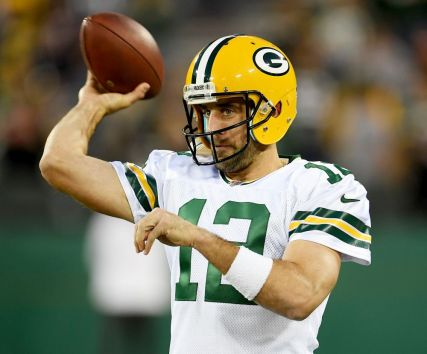 On-demand service Amazon Prime Video will be available on Comcast's Xfinity X1 cable boxes from later this year, it has been announced.
The move, which will mark the first time in the US that Amazon will be bringing its video platform to a traditional television service, will see a portion of National Football League (NFL) coverage available to watch via Comcast's cable boxes.
In April, Amazon renewed a deal with the NFL for the rights to broadcast its Thursday Night Football (TNF) offering across its Prime Video service, as well as on streaming platform Twitch, which is owned by Amazon.
With Comcast's announcement that Amazon Prime Video will be joining both Netflix and Youtube as apps on the Xfinity XI cable boxes, customers will become able to watch Prime Video – including TNF – without turning to their smart TV or streaming box.
The app will support 4K HDR video, as well as allowing users to buy and rent videos on-demand.
British telecoms giant BT has already secured a similar agreement in the United Kingdom in response to Amazon Prime's purchase of a package of Premier League 20 soccer matches from 2019 for a three-year period. BT TV has signed a carriage deal with Amazon in order to offer the streaming service via its BT set-top box.
Fox hold the linear broadcast rights to NFL TNF, it secured a US$3.3 billion, five-year deal back in January.