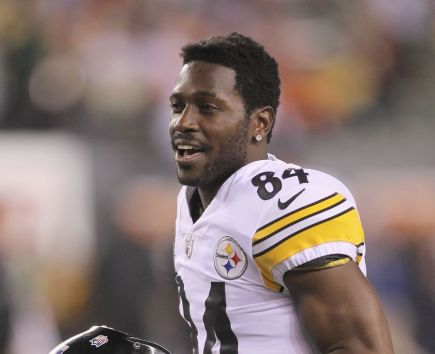 National Football League (NFL) business development executive Robert Gallo has said the league is looking to add tech giant Amazon, and taxi app services Uber and Lyft to its new digital ticketing programme.
Ticketing services company Ticketmaster renewed its ten-year agreement with the NFL in October 2017 and announced the launch of a next-generation ticketing system to replace paper tickets and bar codes.
The platform is designed to help the NFL and its partners learn more about the spending habits and demographics of ticket buyers.
The deal also saw Ticketmaster enable the opening of its API Online service to allow the sale and validation of tickets on third-party marketplaces, with rival StubHub becoming the first third-party marketplace to be integrated into the NFL's ticketing service later in October.
Gallo, vice president of club business development at the NFL, has now said more outlets could be added to the platform as the league tries to maximise the number of ways to sell tickets to fans "whether it be an Uber or an Amazon or something a little bit more off the grid."
According to the Sports Business Journal, Gallo told delegates at 2018 AXS Ticketing Symposium in Detroit that this was part of a push to be an early adopter of new ideas.
"We're no longer afraid to be first," he said. "We will look under every stone."
Gallo wants the NFL to reach the same level of sophistication as companies like Netflix and Amazon, where they will know "what the fans are thinking before they even do."