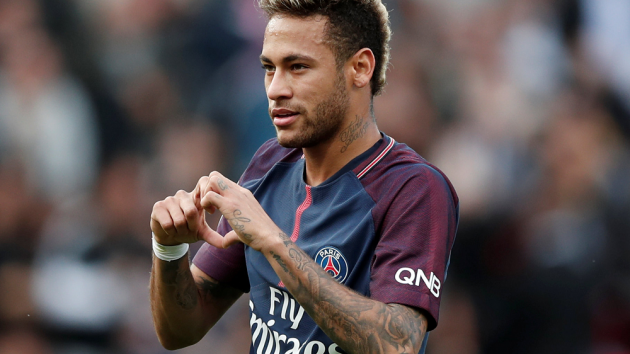 Brazilian soccer star Neymar has launched Neymar Sports, a soccer school franchise investing in youth soccer development.
The company is a partnership between entrepreneurs Charles Martins, Marcus Buaiz, Altamiro Bezerra, and Neymar da Silva Santos, father of the soccer star and managing director, with Neymar acting as the face of the brand.
Neymar Sports aims to offer 'a unique experience in learning about the fastest growing sport in the world [using] its own methodology and professionals'. The company will focus on its values of respect, perseverance, education, team spirit and fair play, as well as seeking to develop the 'characteristics of Neymar and Brazilian football', which include 'creativity, unpredictability, ginga [rhythm in soccer], skill and joy'.
The franchise will be grown across Brazil, as well as in the US, China and Australia with a view to setting up 100 schools over the next three years. The first of the schools is to be set up in Miami, Florida.
Neymar made headlines in August when he moved from Barcelona to Paris Saint-Germain in a world record transfer worth €222 million. The Ligue 1 side are top of the table following a strong start to the 2017/18 season in which they have won seven of their opening eight games, most recently thumping Bordeaux 6-2.