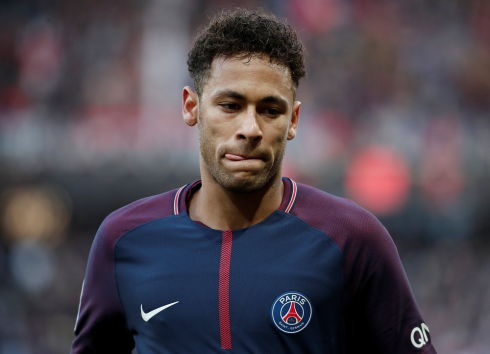 Brazilian soccer star Neymar will be a brand ambassador for Pilão for 2018.
The Brazilian coffee brand will feature the Paris Saint-Germain forward in its advertising campaigns, and plans to have activations in place ahead of the 2018 Fifa World Cup in Russia.
Pilão will also continue its 'Who shook the world' campaign, which celebrates the lives of ordinary Brazilian citizens, through focusing on Neymar's daily life.
Last week, McDonald's named Neymar as a brand ambassador for the World Cup.
"2018 will be an important year because we celebrate four decades bringing Brazilians the full-bodied coffee that gives energy to face the challenges of everyday life," said Débora Bertolozzi, marketing manager at JDE Brasil, which owns Pilão coffee.
Neymar made headlines in August when he moved from Barcelona to Paris Saint-Germain in a world record transfer worth €222 million (US$262 million). The Ligue 1 side are top of the table in 2017/18, and a comfortable nine points clear of second-placed Lyon. Les Parisiens beat Lille 3-1 at home on 9th December, and play Stade Rennes away on Saturday.