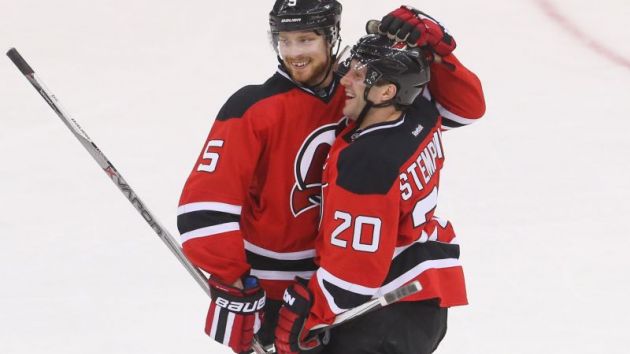 The National Hockey League's (NHL) New Jersey Devils have announced Barnabas Health as their official healthcare partner.
Barnabas has also partnered with the Devils' home stadium, the Prudential Center, becoming a member of the venue's marquee partnership programme.
The deal includes the naming rights for the practice facility at the Prudential, which will now be known as the Barnabas Health Hockey House.
"New Jersey is where our families, employees, partners and fans call home, and we are committed to uniting Jersey's townships, counties and communities through the power of sports and entertainment," said Scott O'Neil, chief executive of the Prudential Center and the New Jersey Devils. "We are proud to partner with Barnabas Health to build stronger communities with healthy, active lifestyles and world-class healthcare."