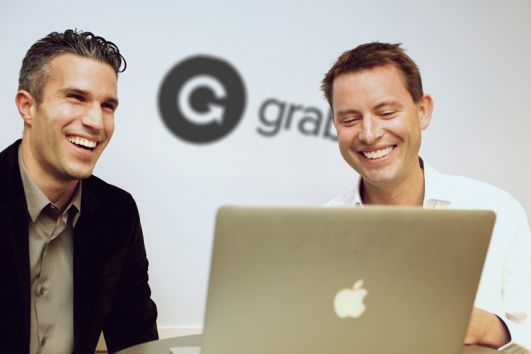 Grabyo, a cloud-based distributor of real-time video, has received US$2 million in funding from soccer players Thierry Henry, Robin van Persie and Cesc Fabregas – all former teammates at Premier League soccer side Arsenal FC - as well as basketball star Tony Parker.
Grabyo's real-time video platform allows broadcasters and content rights holders to drive and monetise social media engagement around TV, enabling them to instantly create and distribute real-time video clips across the web as well as through social mobile apps and third party video platforms.
"Being away from London makes it harder to keep up with what's happening in European football," said current New York Red Bulls player Thierry Henry, "Grabyo makes it easy for fans to follow the action by making the best moments available in an instant. I am looking forward to helping the company grow."
Since launching last year, the company has worked with over 30 major broadcasters and rights holders, bringing near-live highlights of events that include the Fifa World Cup, Wimbledon and the Ryder Cup.