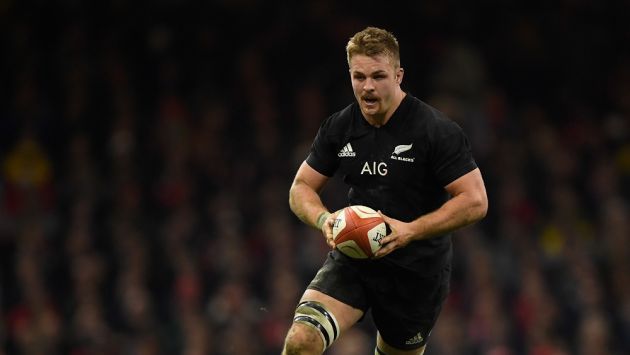 New Zealand Rugby (NZR) has announced a partnership with VX Sport.
The New Zealand-based company, which specialises in collecting athletes' physical data via wearable devices, will serve as the official supplier for all NZR national teams, including the All Blacks men's national rugby union team and Black Ferns women's national rugby union team, through to 2020.
VX Sport will provide its technology to allow trainers and coaches to monitor players' physical data in real time via their phone during training sessions and games.
The sports data firm first began working with NZR in 2009.
The financial terms of the newly formalised deal have not been disclosed.
"We're thrilled to be able to lock-in a commercial partnership that will provide our national teams with a vital tool to maintain their edge at the highest levels of the game," said Mike Anthony, head of high performance at NZR.
"VX Sport's technology is trusted and proven over a long period of time and is a crucial tool in providing feedback on athletes' volume and intensity of training. VX Sport's system provides raw data including heartrate, speed, and distance, which allows strength and conditioning staff and coaches to make better informed decisions around player workloads throughout a season."
Jamie Tout, co-founder and sport performance director of VX Sport, added: "We are pleased that NZR has chosen to partner with VX Sport in what was a very competitive process. We have built up a great relationship with New Zealand Rugby and are proud of the fact they trust us to service all their national teams from the All Blacks to the New Zealand U20."