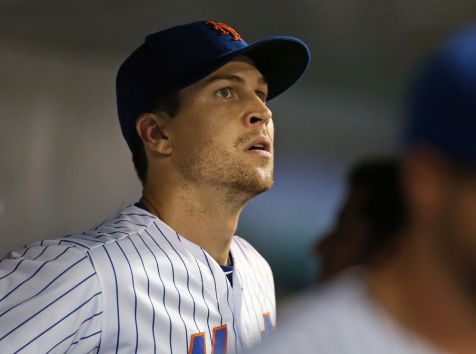 Communications companies Comcast and Charter are amongst the sellers of a ten per cent stake of Major League Baseball's (MLB) New York Mets set to hit the market, according to Bloomberg.
The business news outlet reports that three minority owners of the Mets, and possibly others, are selling their stakes. Comcast and Charter are apparently looking to offload their stake through their investment in the team's broadcast network, SNY, their official ownership portal. The companies remain investors in the network.
The sale is being run by Inner Circle Sports, a sports-focused boutique investment bank in New York.
The Mets are valued at US$2.1 billion by Forbes but struggle commercially to attract non-controlling investment.
Apparently the 2012 investment made by Comcast and Charter was a favour to team majority owners Fred Wilpon and Saul Katz, who at the time were being sued by the trustee representing the victims of Bernie Madoff. Wilpon and Katz sold six four per cent stakes at US$20 million each. The new investors were guaranteed three per cent interest, compounded annually, for six years but had no control over the team and were exempt from capital calls during that time.
The owners ended up settling the lawsuit for US$162 million. Some of the cash raised from investors was used to repay loans, cover operating expenses and reduce debt.
Wilpon and Katz are entitled to buy any offered shares at their full value but are unlikely to do so, Bloomberg said.
By selling its stake, Charter resolves a conflict for John Malone. Liberty Media, which Malone controls and which owns a stake in Charter, also owns MLB's Atlanta Braves. As to whether the league is encouraging Malone to sell, league spokesman Pat Courtney declined to comment.
The Mets are 39-55 and tied for last place in MLB's National League East.