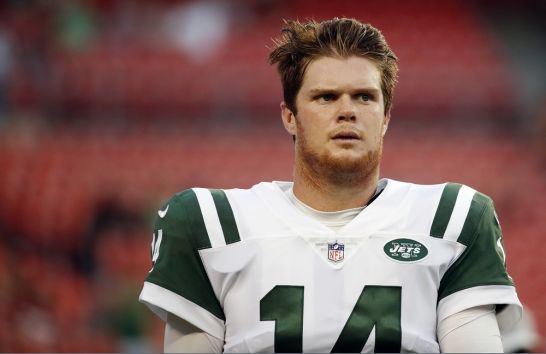 The National Football League's (NFL) New York Jets have announced a partnership with American hip hop record label Def Jam Recordings.
The collaboration between the two New York brands will be focused on music, content and in-game experience, with Def Jam set to create a new Jets anthem that will be played at the franchise's MetLife Stadium as the team takes to the field.
The partnership will also lead to the creation of additional exclusive, unique content and music surrounding the team. A video content series is already planned to feature interaction between Def Jam artists and Jets players, with the first episode set to provide viewers with an inside look at Jamal Adams and Marcus Maye's visit to Jadakiss' recording studio.
In addition, Def Jam will supply the Jets with new music and classic hits to be used in weekly social media videos building up to gamedays.
"Through our partnership with Def Jam Recordings, we are looking to amplify our in-game experience and provide fans with entertaining content from their truly talented artists," said New York Jets president Neil Glat. "In collaboration with this New York company that is recognised all over the world, we are excited to see what new and unique endeavours await our fans."
"Def Jam Recordings is a vital part of the cultural fabric of New York City," added Scott Greer, vice president of marketing and commerce at Def Jam Recordings. "Collaborating with another iconic New York brand like the New York Jets to create content and original in-game music has a natural synergy for our brand and our audience, and is a great way for Def Jam to bring fans of the Jets and hip-hop together and broaden the reach for our artists."
The tie-up is one of two entertainment deals signed by the Jets this week. The franchise has also announced a 'multi-level' partnership with comic book giant Marvel Entertainment that will include various Marvel-themed activations for fans throughout the upcoming season.
The Jets begin the new campaign at the Detroit Lions on 9th October.